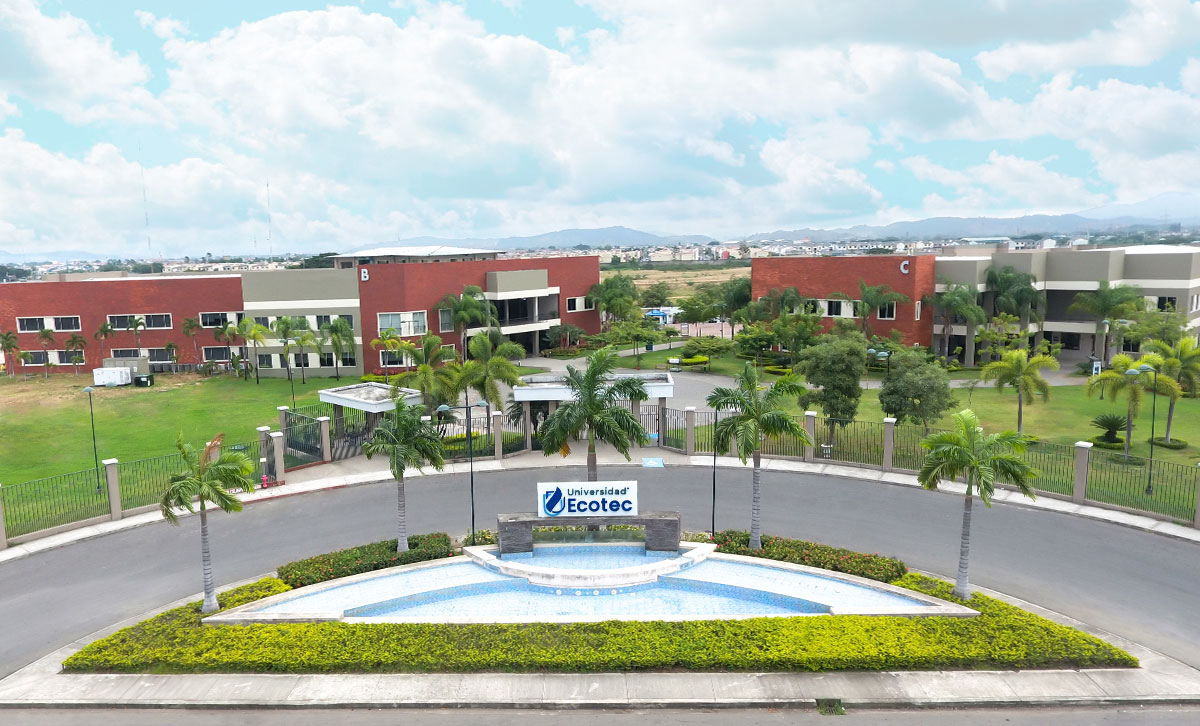 Formar profesionales humanistas e innovadores, con responsabilidad social, empresarial y ambiental, a través de la docencia y la investigación de calidad, para contribuir al desarrollo del país.
La Universidad Tecnológica ECOTEC, se consolida como una institución de docencia e investigación, siendo referente científico y tecnológico, reconocida por la calidad de sus procesos sustantivos.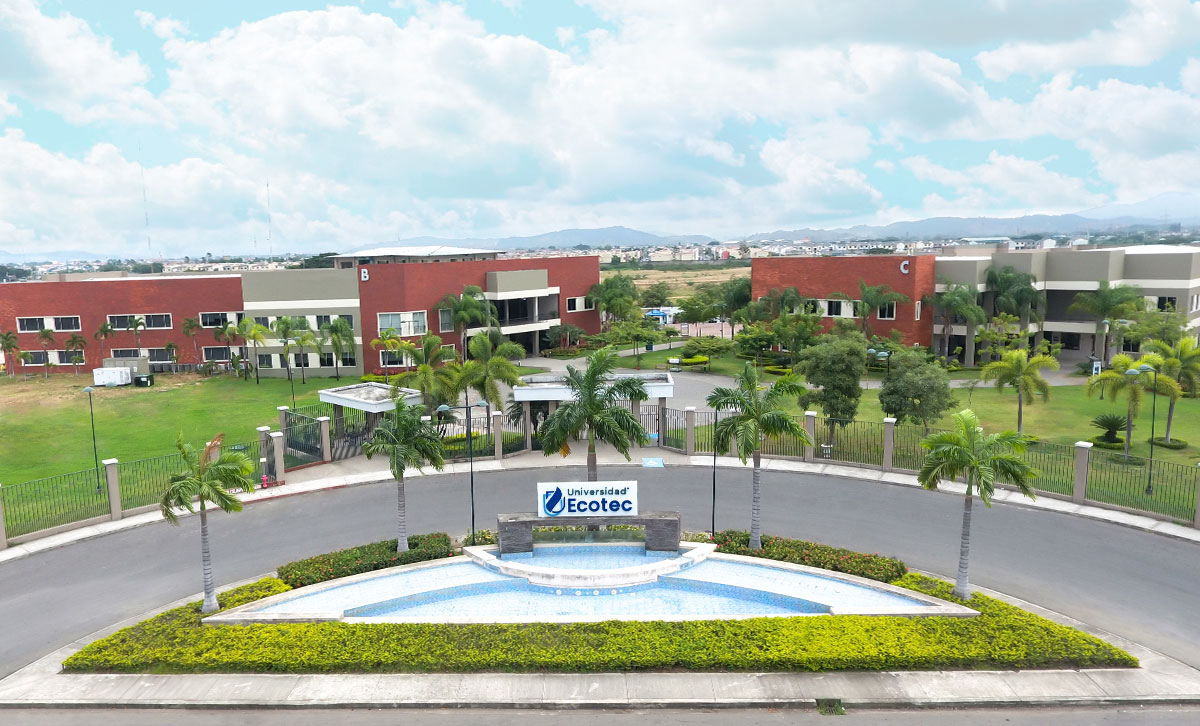 Educate humanistic and innovative professionals with social, business and environmental responsibility, through education and research, to contribute to the development of the country.
ECOTEC aspires to be established as an educational and research institution recognized for being a scientific and technological model, and for the quality of its substantive processes.