ECOTEC ranks among the Top 3 most sustainable universities in Ecuador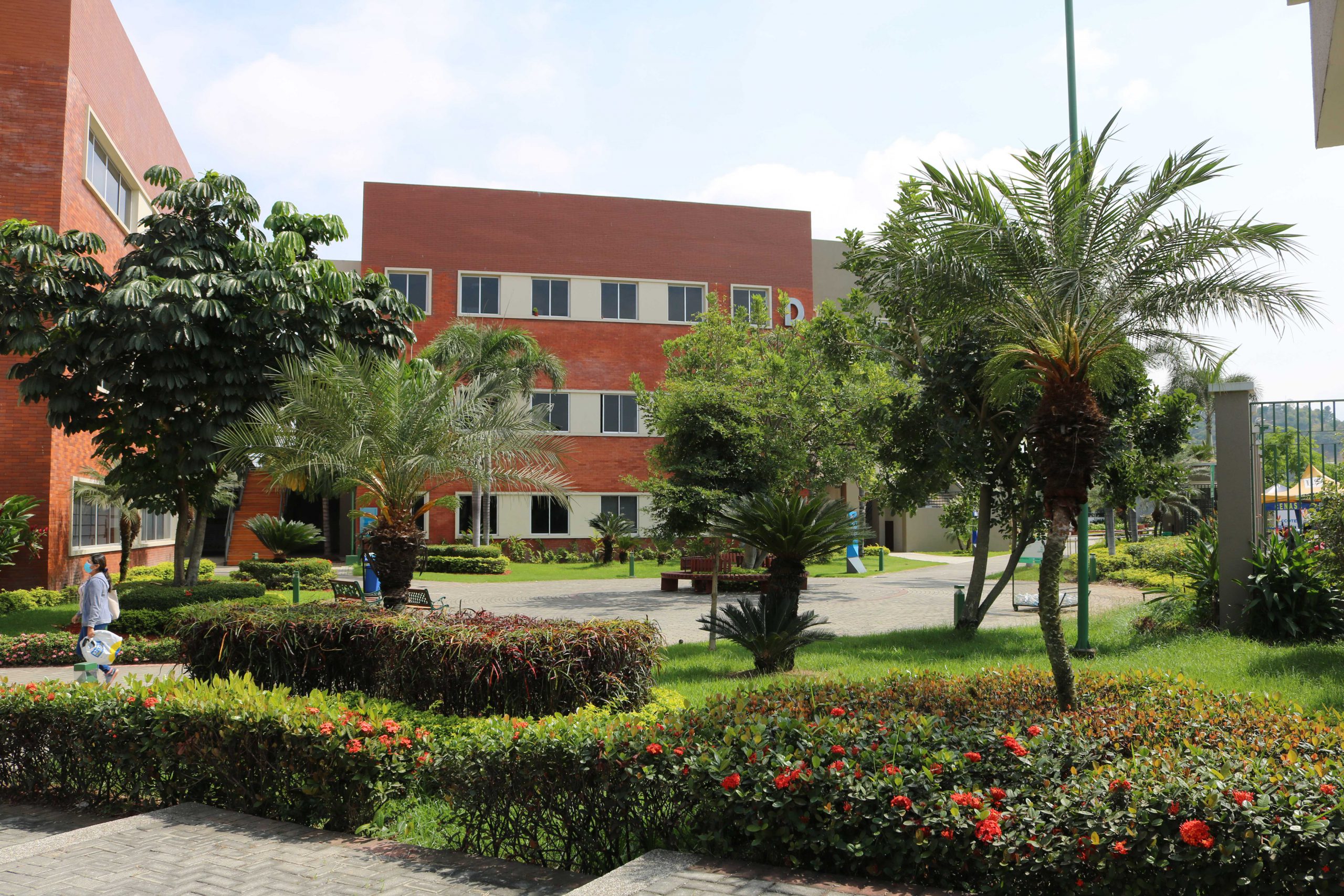 As part of our educational and ecological awareness work, which we strengthen with our various environmental actions, the GreenMetric world ranking recognizes our commitment to the environment and ranks us as one of the 426 most sustainable universities in the world.
This university ranking, implemented since 2010, is an initiative of Universitas Indonesia and analyzes six indicators: environment and infrastructure (15%), energy and climate change (21%), waste (18%), water (10%), transportation (18%) and education and research (18%). The list can be accessed at http://greenmetric.ui.ac.id/ .  
GreenMetric bases its philosophy on three E's: Environment, Economics and Equity.
ECOTEC is ranked in the top #3 of the most sustainable universities in Ecuador and is in 426th position worldwide in its second year of participation.
We highlight the start of operations of our Solar Plant, which has 188 solar panels and the Change of Energy Matrix, in addition to the constant measurement of the Carbon Footprint through actions such as the reduction of paper and plastic waste, the optimization of lighting systems, bus routes and the renewal of electronic devices that have reached the end of their useful life.
Committed to the environment, we are preparing projects for 2022 that will serve to reduce consumption and begin to treat it efficiently with our Wastewater Plant that will serve for irrigation and responsible use of this natural resource.
We will continue to provide solutions that will generate positive changes through more projects in our Social Outreach and the relevant work and research of the Center for Sustainable Development Studies.